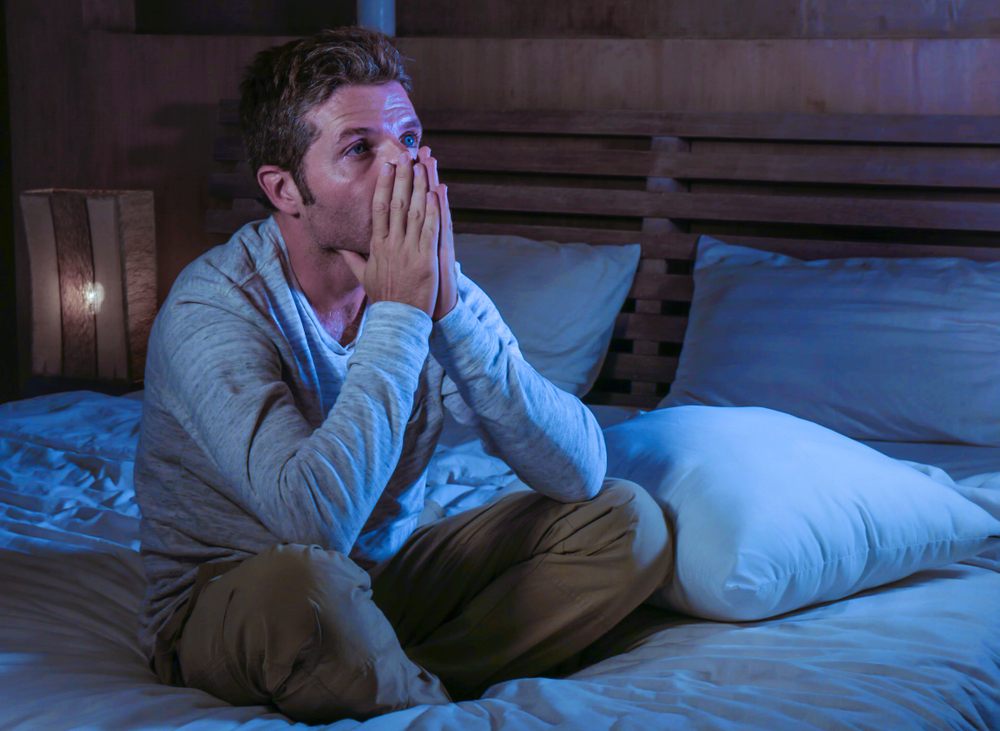 No-Drugs Depression Therapy in Sarasota FL
Transcranial magnetic stimulation (TMS) is a non-invasive brain stimulation procedure that may help patients with severe depression.
TMS elicits magnetic energy, which turns into electrical current underneath the patient's skull, to help regulate the patient's emotions. TMS is an adjunct treatment that works along with medication and is non-invasive (does not require surgery).
How long after the (TMS) treatment can the patient expect to see results?
Doctors say that the patient often experiences relief from TMS within two to four weeks.
What follow-up is necessary after the transcranial magnetic stimulation (TMS) procedure?
Depending on the patient's outcome, follow-up sessions may be recommended every few weeks or months to help maintain the positive results.
Depression Treatment without Medication Near Me
Are you interested in Depression Treatment without Medication? If so, you might want to consider TMS Therapy for your depression treatment. Contact our office today to make your appointment, and discuss your treatment options.