Sarasota Office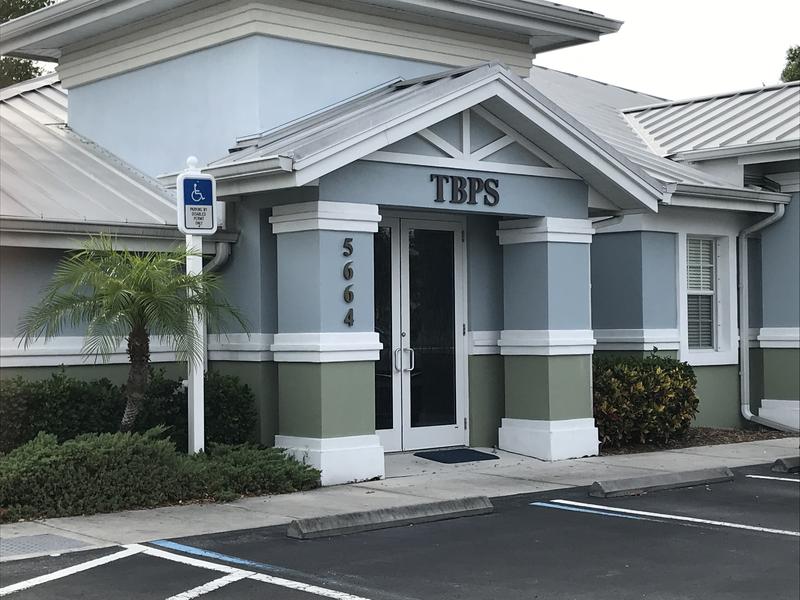 5664 Marquesas Circle
Sarasota, FL 34233
(Sawyer Oaks Professional Park)

Phone: 941-527-0159
Fax: 813-464-7682

We are located off Clark Road and Sawyer Road in Sarasota,in Sawyer Oaks Professional Plaza, just 2.5 miles west of Interstate I-75.

This office is conveniently located across the street from Palmer Ranch and with easy drive from Siesta Key, Downtown Sarasota, Lakewood Ranch, Bradenton, Venice, North Port, Myakka City.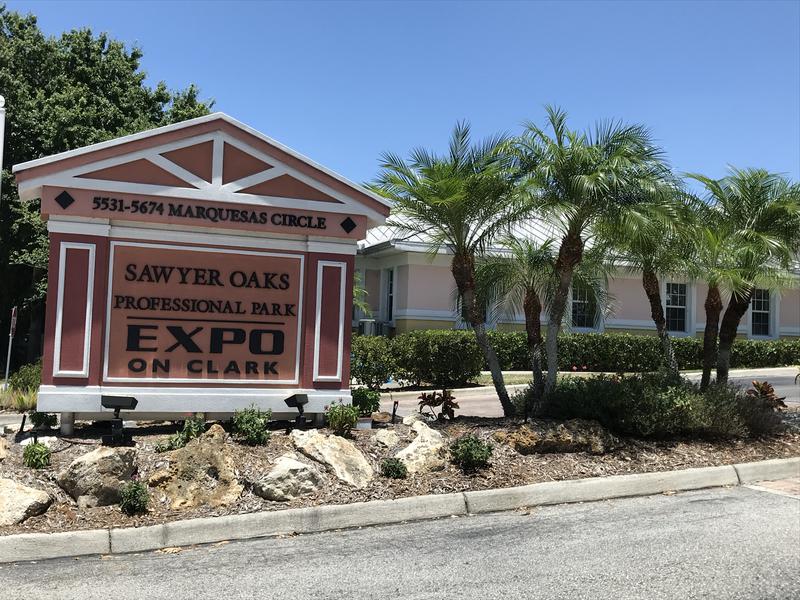 Wesley Chapel Office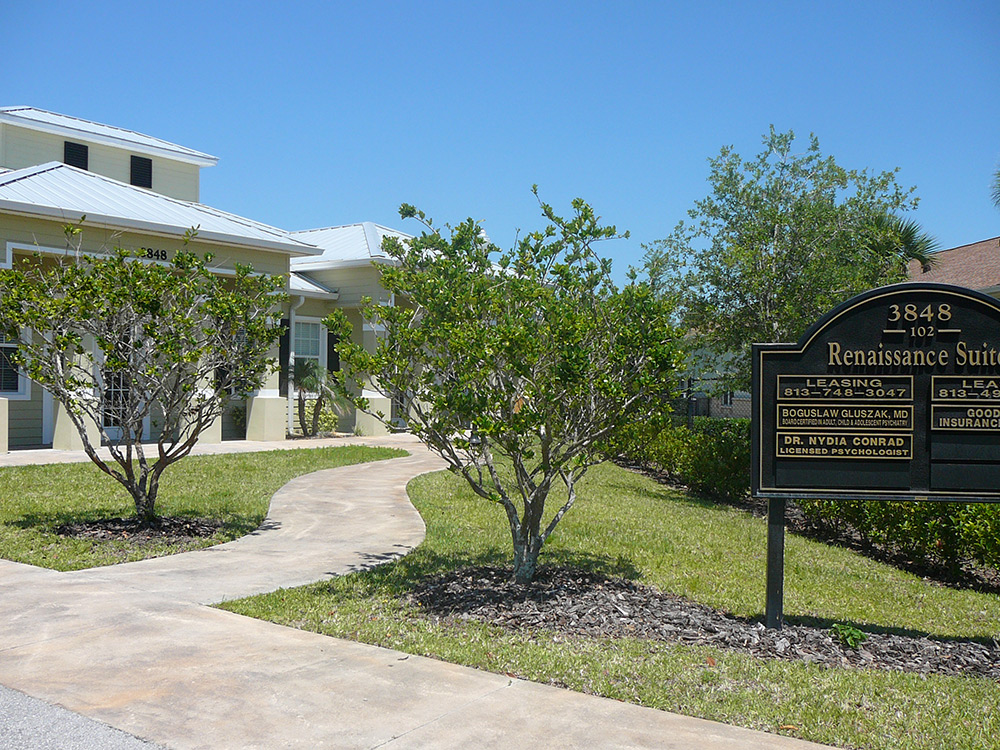 3848 Flatiron Loop Suite 102
Wesley Chapel, FL 33544
(Renaissance Professional Park)

Phone: 813-699-4020
Fax: 813-464-7682

We are located west off Bruce B. Downs Blvd, between SR 54 and SR 56, in Seven Oaks neighborhood, 3 miles north of Wiregrass Mall.

From Bruce B. Downs Blvd turn west at traffic lights into Mystic Oaks Blvd and then, in about 100 ft, turn right into Windcrest Drive. Keep going straight until you see Renaissance Professional Park immediate after Bright Horizons preschool. Turn there and look for the very first building on the right, the suite on the right side.