Medication Refill Requests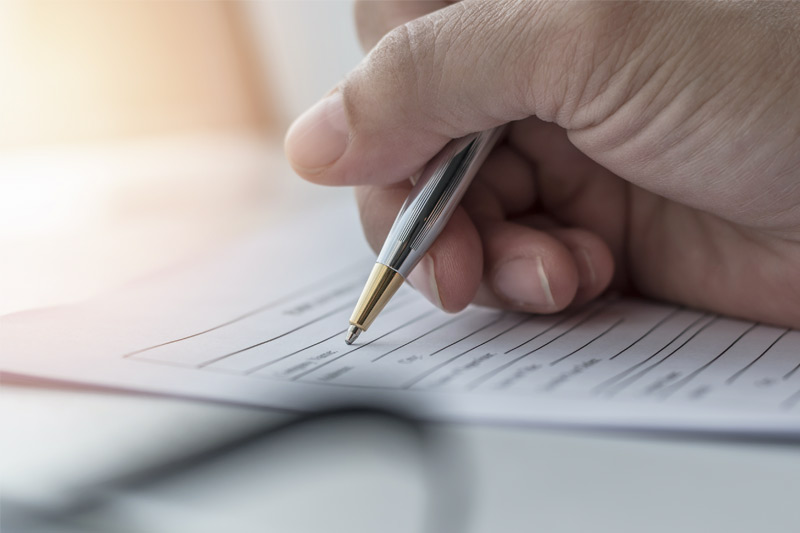 Please contact our office, not the pharmacy for the refill requests.
You can call the office number with the following information:
medication name
strength
directions
pharmacy tel. number
Please allow 48 hrs, although in most cases it will be done sooner.
We DO NOT accept refill requests from the pharmacy, unless they are supported by patient's request.